Benefits Of Renting Construction Machinery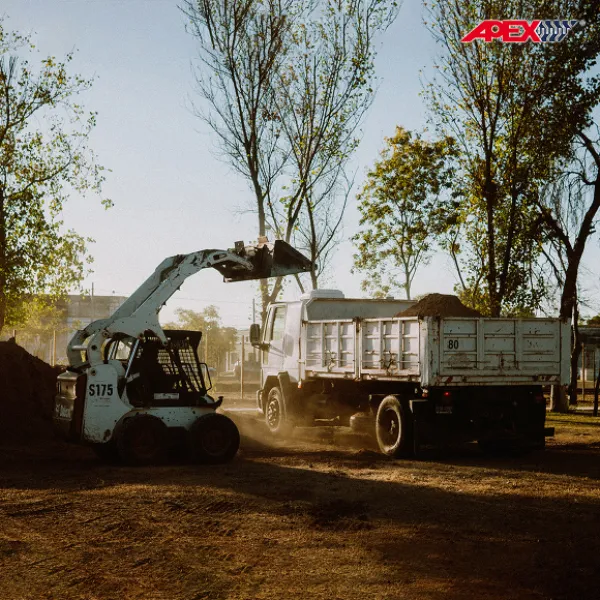 Carrying out a construction job is always a great challenge. It doesn't matter where or to whom it is done. To undertake a construction job with all the guarantees, two things are needed that should be non-negotiable.
1- You need to have a team of specialized professionals, with all the necessary knowledge about the sector.
2- You must also have specialized machinery, with which you can make sure that you can carry out the different processes without problems.
Do you know that this type of specific machinery can be rented?
Discover the benefits of renting construction machinery:
1- Personalized treatment: One of the great benefits of renting construction machinery is the fact that you can choose only that intended for a specific service, that is, you are offering a personalized service completely adapted to the needs of the client.
2- Maintenance savings: When you rent this type of machinery, you do not have to worry about taking care of it, since it will be borne by the company that makes the different machines available to you.
3- Comfort: When this type of machinery is rented, it is done with a driver who has all the capabilities to handle it without any problem. This means that you do not have to worry about anything, since, in principle, everything will be in the hands of a professional.
4- Security: This is essential and is directly related to the previous point. By having a professional in charge of the machinery, what is achieved is to minimize the different risks that may exist, which, as we usually say, are less than you think, since the machinery has evolved a lot.
Same as you can rent machinery, you can also rent machinery with used solid tires and observe the benefits, if you don't believe us, reach out to us, and we will tell you more about it.
LEAVE YOUR THOUGHTS