Construction Lifts And Solid Tires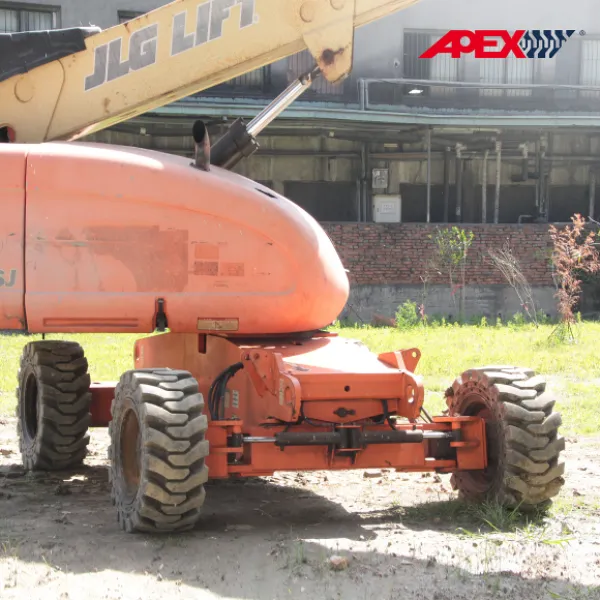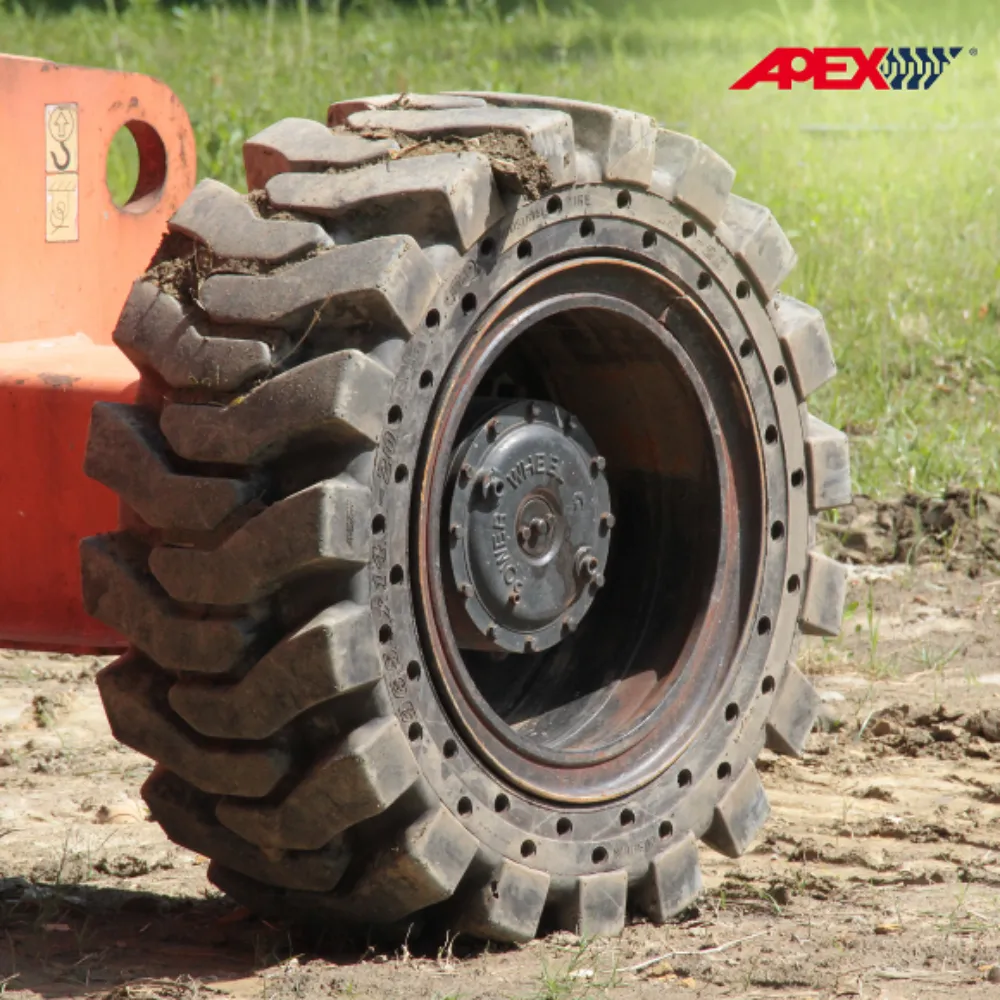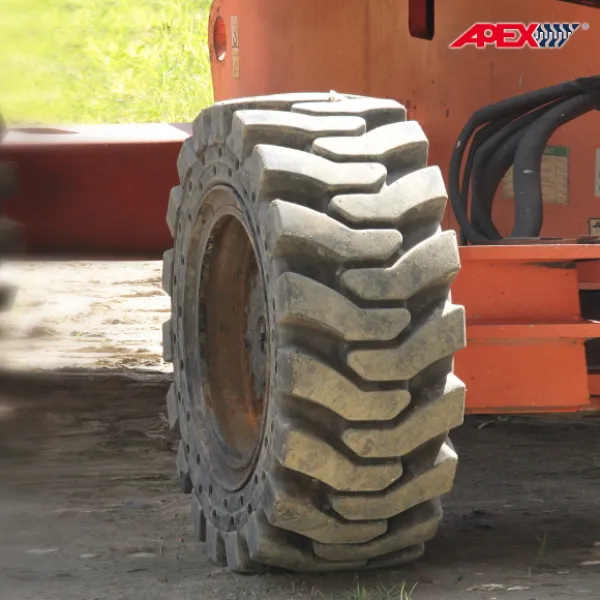 Tires being the only connection between the vehicle and the terrain, it is critical to ensure that they are reliable, safe and performance-worthy anytime & every time. When tires are used on construction equipment such as aerial work platforms, boom lifts, scissor lifts, telehandlers etc. this is the most important factors.
Solid tires specially designed for all types of elevated work platforms ranging from 20' rough terrain scissors to 150' boom lifts are available for those vehicles.

Besides being 100% flat proof, solid tires offer users several additional advantages over foam filled pneumatics at no additional cost.

Solid tires have high damage resistance and a deeper tread depth, resulting in better grip & longer service life.

The lower sidewall flex eliminates the bouncy ride typically associated with foam filled tires.

Unlike foam filling which has a turnaround of anywhere between 2 to 4 days, solid tires can be immediately & easily fitted on site as these are supplied as ready to fit assemblies. Thus reducing, downtime, TCO (total cost of ownership) & CPH (cost per hour).
Learn more aboutconstruction lifts here:
Construction Lifts and Their Uses
To learn more aboutour solid tires sizes and specification visit our website:
Aerial Work Platform Solid Tire
LEAVE YOUR THOUGHTS