How To Avoid Throwing Money Away For A Bad Purchase?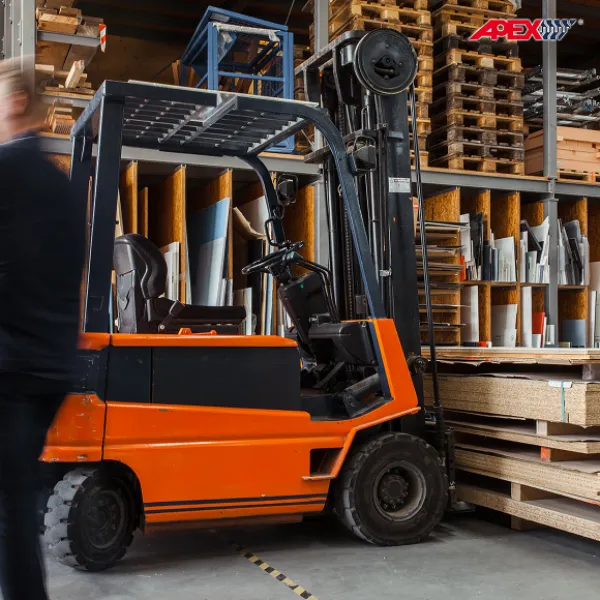 Did you know that 4 out of 10 businesses make a mistake when buying their warehouse machinery?
Many business affirm that they bought a forklift that later didn't fit 100% to what they needed.
- They did not reach the highest shelves well.
- Or if it arrived, but not with the maximum weight that they required.
- Or there was some door that made its use very complicated.
- And more stories of this type.
Warehouse machines are a fundamental element in any logistics installation, since they are responsible for the internal movement of merchandise, from the loading docks to the storage areas, or from the production areas to the picking stations, etc.
In any assembly line or industrial company, productivity and safety are important.
Whether it is metallurgy, assembly, structural manufacturing or inventory warehouses, there is a range of very useful tools to unify efficiency and speed, such as different machines and merchandise carts.
In order to work comfortably under certain types of loads, these increasingly sophisticated, portable, heavy-duty tools must be used.
With a large number of heavy loads being moved countless times every day, it is best to take advantage of these machines that are prepared and designed for this situation.
In distribution, storage needs have become more complex as they require agility and flexibility to meet market demands.
For optimal storage, elements that adapt to the space and allow the correct handling of the goods to be transported and placed for storage are required. Therefore, storage machinery occupies a key position in logistics operations.
Each enclosure needs to adapt the application based on its work efficiency, perfectly combining each need within the warehouse, taking into account many aspects such as:
The optimization of space.
Production capacity.
The safe movement of merchandise for placement.
The organization of easy access to it (especially if it is a fast moving product).

What do you get working with machinery?
To speed up, facilitate and improve your process of storing and organizing the products in your warehouse.
Time saving and reduction of excessive and unnecessary effort of workers, thus reducing occupational risks caused by the heavy and difficult task of placing merchandise on the shelves.
Better use of space due to access to more complex and dangerous areas, resulting in an enlarged work zone.
Different types of machines can be grouped according to the processes or operations they perform:
Manuals

Semi-electric

Electrical

Diesel-Gasoil
In order to avoid wasting money, it is very important to be very well-informed. We will tell you more about the different types of warehouse machinery in our next blog.
LEAVE YOUR THOUGHTS