Looking For Customization? Apexway, Your Tire Solution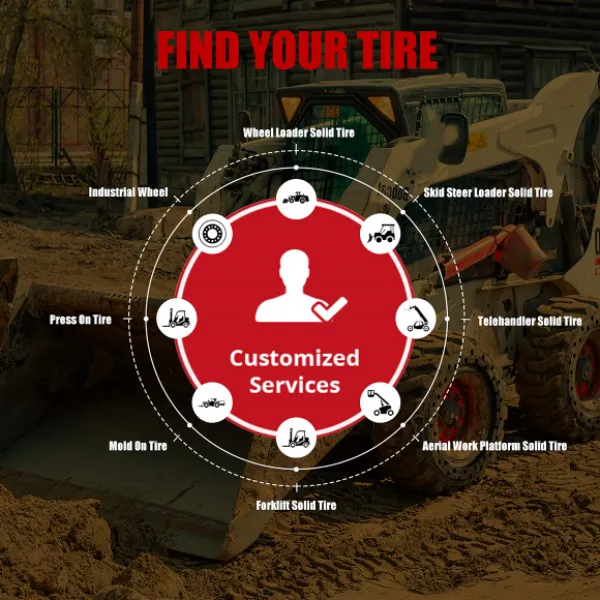 How many times you have wanted to buy shoes, but you didn't find them comfortable or suitable for your foot?
Exactly.
Many of those times you wished you could customize your own shoes to your taste or according to your preferences; not too hard, not too big, strong enough, high-quality…
The same happens with your machine's tires. We at APEXWAY are able to customize exactly the tires you want according to your vehicle and preferences.
With 40+ years of experience in the tire industry and a specialty in OEM projects, we can make the tires you need for the toughest applications. However, in order to meet your requirements, we need as many details as possible to customize your ideal product. Quality and stable performance are the basic standards of our products.
APEXWAY has cooperated with several industrial companies for over 10 years, such as Japanese industries. Japanese products are known for being "high-quality, user friendly and durable", if you agree with this then you will agree with our products.
LEAVE YOUR THOUGHTS