How To Do Maintenance For Your Heavy Machinery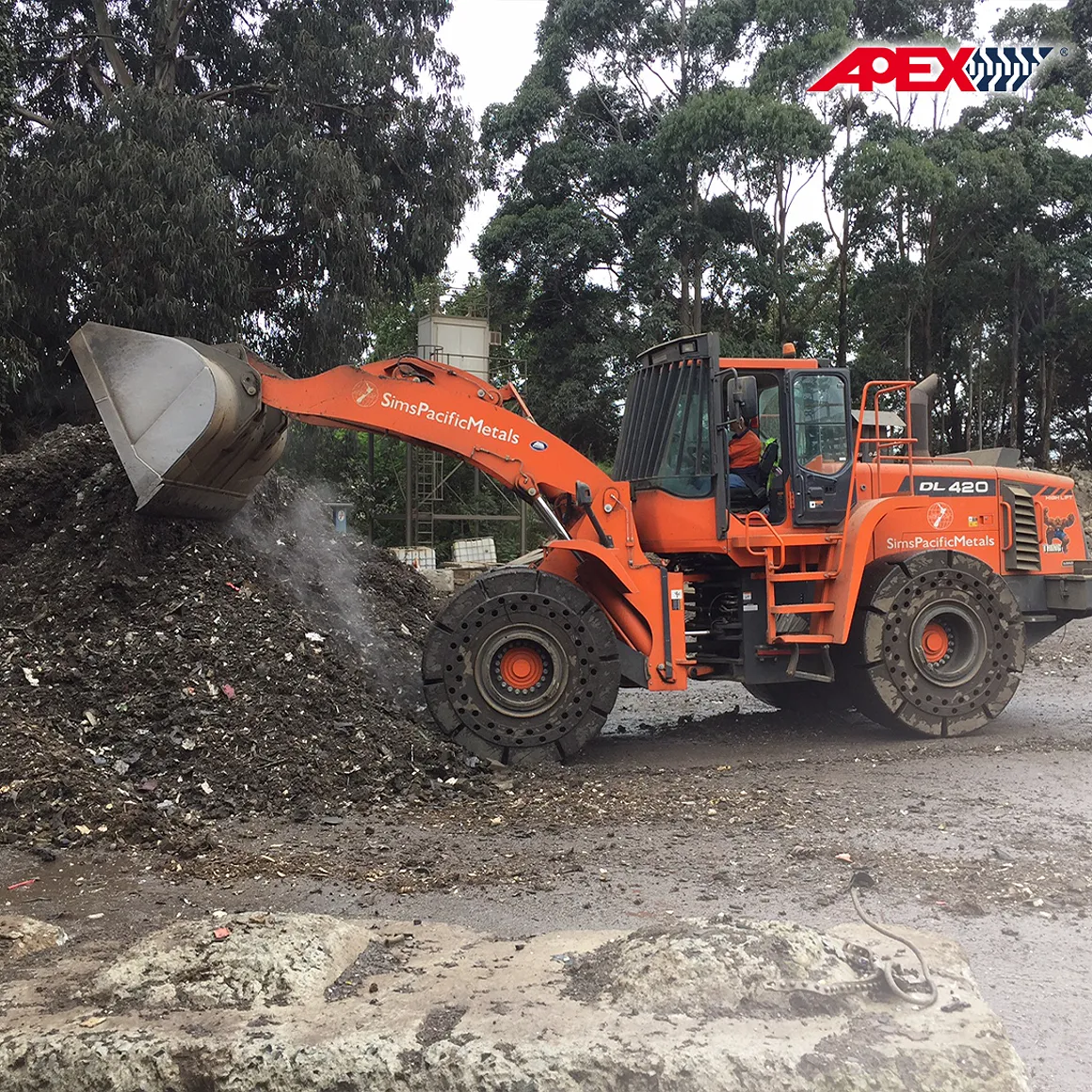 Carrying out periodic maintenance on heavy machinery is essential to preserve its proper functioning and durability, and to bet on the safety of workers. We believe that scheduling the different types of maintenance required by heavy machinery is very important to guarantee its useful life and avoid costs for breakdowns, replacements, or repairs.
Keys for the maintenance of heavy machinery
Nowadays, it is possible to use numerous inspection techniques to know the condition in which the machinery is found, which includes issues related to knowing what its temperature is in all its operating states, noise and vibration levels, liquid levels, condition of filters, and engine, etc. For this, it is necessary to have highly qualified professionals with specialized training in the field.
Types of Maintenance.
Productive maintenance: focused on increasing the productivity of the company.
Preventive maintenance: it is the one indicated by the manufacturer for each machinery. It requires the performance of some activities with a certain frequency, such as filter and oil changes, greasing of machinery, etc. It is about repairing things before possible breakdowns occur.
Predictive maintenance: it is carried out based on the data that is collected by carrying out periodic analyzes and measurements. The manufacturer's recommendations are followed to schedule revisions, and they are adjusted to the actual performance of the machinery equipment and the organization of the work carried out by the operators.
Corrective maintenance: in this case, what is done is to correct faults that have already been detected. It is maintenance that takes place when we find worn elements, which reach the end of their useful life, or with breakdowns.
As tire specialists, we believe that being aware of maintenance is essential in heavy machinery, in order to be able to carry out all kinds of jobs always in the most effective, productive, and safe way.
LEAVE YOUR THOUGHTS