Tips For Safe Use Of Any Heavy Machinery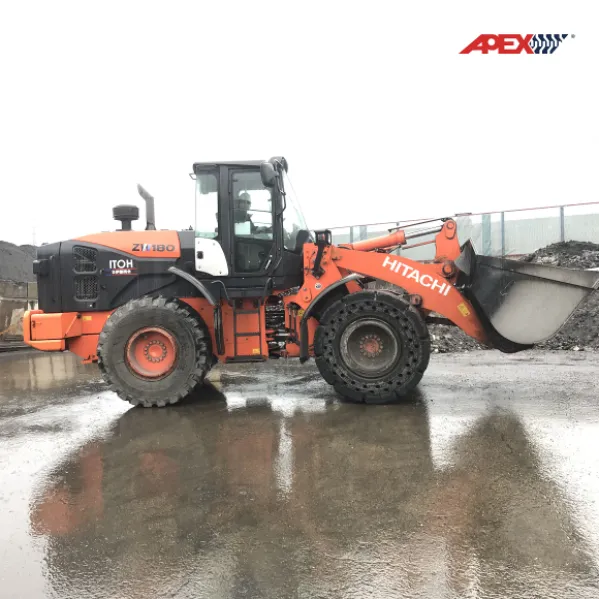 Using any new machine or second-hand public works machinery safely is essential to avoid disasters, accidents and major setbacks. Of course, this requires the right expert operators. However, there are more security measures that you can take and here we present them to you as tips and advice.
4 TIPS AND ADVICE
Before starting heavy machinery on the land in question, it is a very good idea to take into account the following points:
1. Equipment protection.
Whether you are an operator or not, it is important that each member present on the job wears the necessary protective equipment, such as a vest, safety helmet, gloves, and even earplugs.
2. Operator safety.
Each operator must fasten his seat belt before starting the machinery and ensure that he has the emergency equipment, that is, the first aid kit and a fire extinguisher.
3. Size of the slopes.
It is important to analyze the land on which the work will be carried out and where the machinery will travel, in addition to the fact that it should not exceed 30% for the safety of the machinery and the operators.
4. Inspection and maintenance.
Before starting the activities, it is necessary for each operator to carry out the cleaning, inspection, tire inspection, and maintenance of their respective machinery to avoid obstructions, damage, breakdowns, and accidents during use.
Learn more aboutmaintenance here:
LEAVE YOUR THOUGHTS